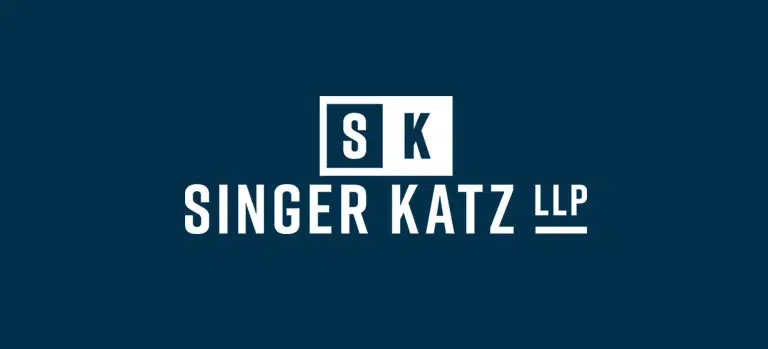 Vote for Singer Katz for Canadian Lawyer Magazine Top Personal Injury Law Firm!
Voting is now open for the Canadian Lawyer Magazine Top Boutiques in Personal Injury Law. We are thrilled to be included on the list of nominees.
The lawyers at Singer Katz LLP were recognized in all 4 of the prior awards given by this publication while at their previous firm. Please help us continue that distinction.
Sincerely,
Jason F. Katz and Jason D. Singer