A serious accident or major loss of property can change your life forever.  With almost two decades of experience, we have helped countless clients to restore their lives by getting them the compensation they deserve.  We will advocate for you with compassion, expertise and determination.  We are experienced trial lawyers who have earned the respect of our clients, peers and the community. Let us fight for you.
Jason D. Singer  and Jason F. Katz are recognized by the Law Society of Ontario as Certified Specialists in Civil Litigation.  We have won ground breaking cases in court and have helped create new laws in Canada.    We have earned a reputation for excellence, but more importantly, we care about you and  respond to your needs.  We are advocates who listen to their clients and work diligently to get you the compensation you deserve. Learn more about our Firm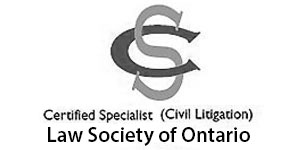 I was in a terrible truck accident and this accident had traumatized my family and I. Shortly after, Jason Katz came along the way. He and his team helped from the very first day until the case was settled. They are very honest, hardworking, and trustworthy individuals. I highly recommend them. My family and I are very grateful for such a dedicated and efficient lawyer. Thank you Jason Katz and your team for everything you have done. We really appreciate it.
A.B.
Jason Katz has been a great help to me after my accident.  He never let me down.  I am grateful that he fought for me.
N.B.
I was in a terrible motorcycle accident back in 2013 . I retained Jason Katz shortly after the accident and from that day on until my case was settled Jason and his team did everything needed to take care of me . Awesome team.  I highly recommend them.  I was very happy with my settlement. Thank you Jason Katz and your team.
C.M.
When you are involved in a situation where your property, your home or you are injured, you really need someone who is totally on your side. Jason Singer is that person. When my life fell apart, due to a careless contractor, Jason stepped up and helped me navigate the next 18 months of hell. Throughout the entire ordeal, which not only affected my home but also my health, Jason was always responsive, sympathetic and straight with me. His negotiation skills and professional reputation definitely helped me to get the best possible outcome. I am very grateful to Jason for his kindness and support, in addition to fighting so hard and so well, on my behalf.
J.B.
News and Events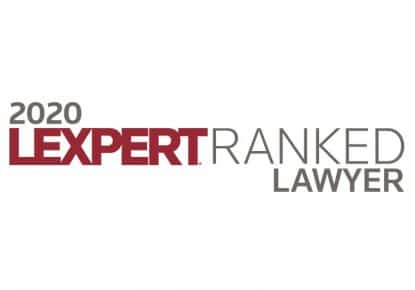 (TORONTO, ONTARIO – May 12, 2020) – Based on an extensive peer…
read more
Recently From The Blog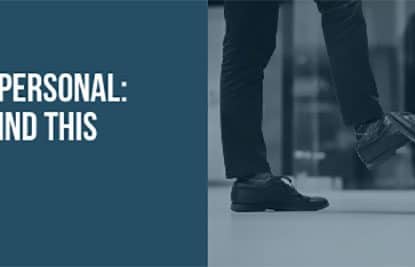 For us, it's personal. These words are prominent on the Singer Katz…
read more