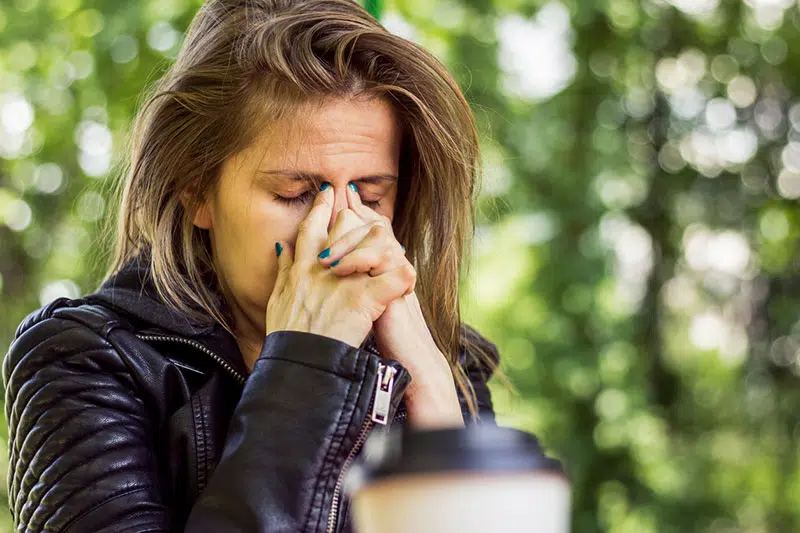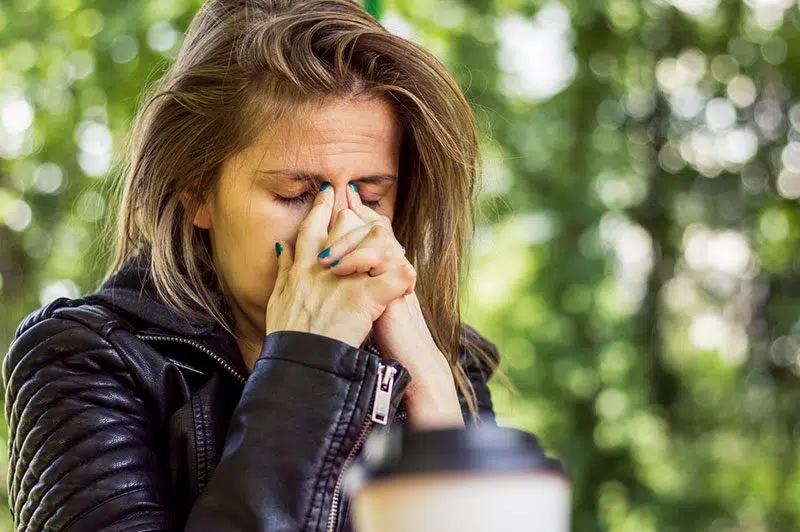 To fight successfully, the conviction of clients and their lawyers must be equally fierce
She was a young girl just entering grade nine with her whole life ahead of her. She was meeting a friend at a local community centre owned and operated by the City of Toronto. Out of nowhere, shards of glass from an office door smashed into her face and penetrated an eye. She was rushed to the hospital but, after multiple procedures, was left legally blind in one eye changing her life forever.
Under the Ontario Occupiers' Liability Act, the person or corporation who has responsibility and control over the premises has the duty to keep people reasonably safe.
Despite the horrific injuries suffered by the young girl, and its duties under the Occupier's Liability Act, the City of Toronto denied liability.
You can't sue City Hall is an age old adage. Proving negligence against such a large institution seemed insurmountable. Giving up would have been easy. Instead, she had the courage to fight. She hired the law firm of Singer, Katz as her determined advocate.
Taking on Goliath is never easy. After close to ten years of work, engaging the expertise of engineering and medical professionals, and a trial in early 2019, the Court found that the City of Toronto was in breach of the Occupiers Liability Act. It failed to use the appropriate safety glass in the office door and needlessly endangered unsuspecting community centre users.
There are many lessons learned thinking about this incredible legal victory:
If you have a serious injury, solicit the consultation of a personal injury lawyer to find out about your legal rights.
One of the dangers of fighting a case in Court is that the losing party has to pay a portion of the winning party's legal costs which can be financially crushing. Make sure you understand the risk and, importantly, whether the lawyer will take your case on a contingency basis.
Lastly, find a lawyer you can relate to, with whom you feel comfortable with, and who has trial experience. This relationship will be important as this journey is long and arduous with unexpected twists and turns.
In a day and age where Goliath nearly always wins, make sure you find your David.
You can read more about Becker v. City of Toronto here.
If you have been seriously injured and are wondering whether you have a claim, please contact Singer Katz for a free consultation.