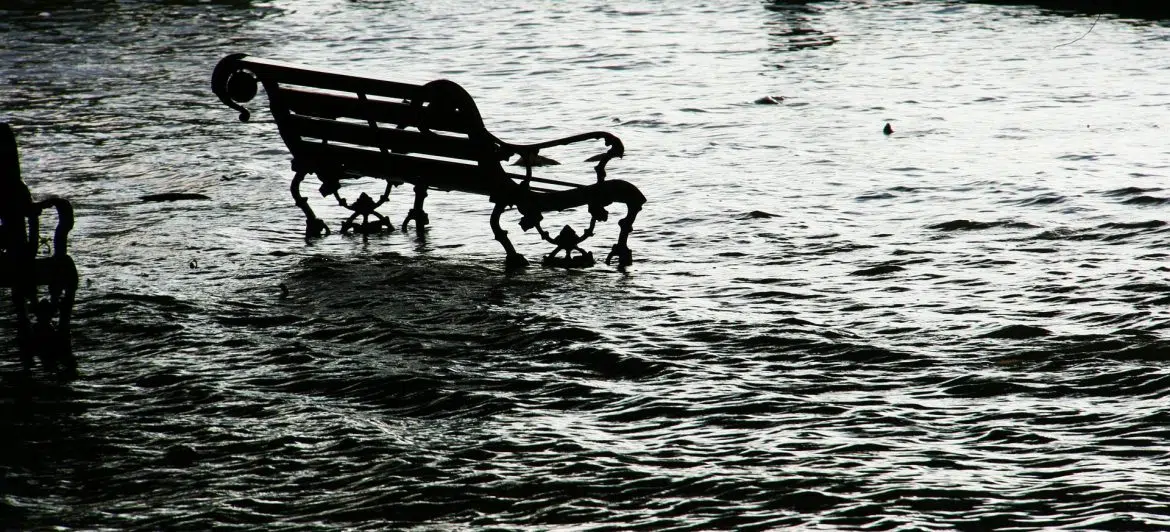 Flood Claims – Free consultations for victims of water damage losses
Have you been affected by the recent floods in Muskoka?  The devastation seen in Bracebridge, Huntsville and Muskoka Lakes is significant.  Many insurance policies will cover overland water losses, while others may not.  Some victims may wonder why they were not offered coverage given the floods several years ago in the area.  There may be many unanswered questions and uncertainty while homes and businesses are not accessible.
If you have questions about your water damage claim,  contact Singer Katz, we have many years of experience with water damage claims.  We can help and offer free consultations.  The firm may be also setting up a help desk in Muskoka.  Stay in contact with us for details.