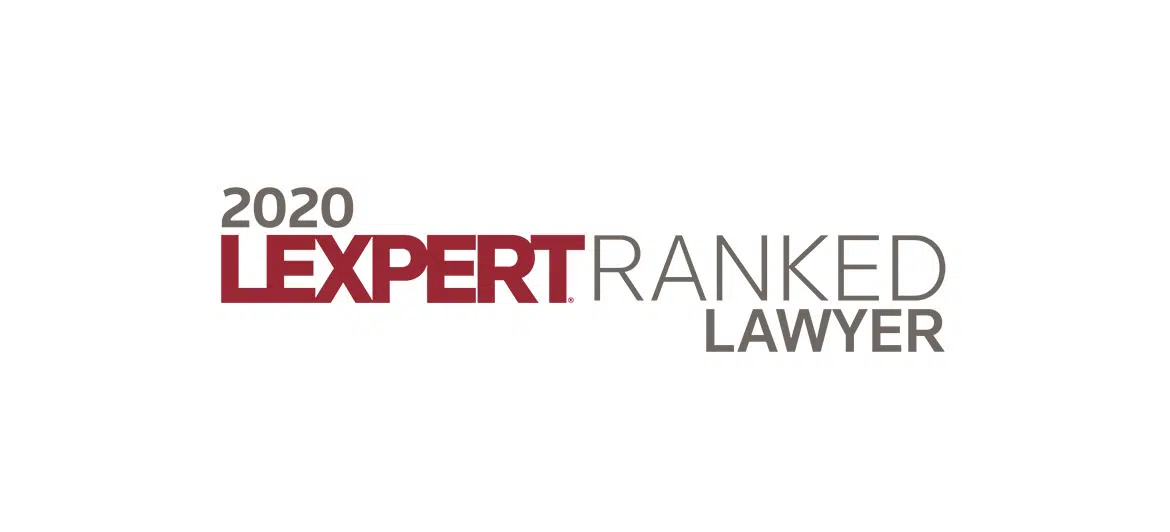 Jason Katz and Jason Singer recognized as Lexpert ranked lawyers in the 2020 Canadian Legal Lexpert Directory
(TORONTO, ONTARIO – May 12, 2020) – Based on an extensive peer survey process, Singer Katz partners Jason Katz and Jason Singer were voted as two of the 2020 Leading Legal Practitioners across Canada in the category of Personal Injury Representing Plaintiffs.
"Each day we fight for access to justice for our clients and it is humbling to be recognized by the legal community for this hard work," said Jason Katz.
The identification of leading practitioners and firms is based upon a comprehensive annual survey, ongoing since 1994. The selected lawyers have been recommended as leaders in their respective fields, lawyers prominent in their practice areas and professional organizations, and professionals worthy of significant recognition from their colleagues.
"Our commitment to standing up for what is right and helping those injured obtain fair compensation for their losses is something both clients, and the many people who refer files to us, can continue to count on," said Jason Singer. "We are grateful for this recognition."
Learn more at: https://www.lexpert.ca/directory/  
About Singer Katz
Jason Singer and Jason Katz are recognized by the Law Society of Ontario as Certified Specialists in Civil Litigation. They have won ground-breaking cases in court and helped create new laws in Canada. They have earned a reputation for excellence, but more importantly, for how they care for clients while fighting for the compensation they deserve.
About Canadian Legal Lexpert Directory  
The Canadian Legal Lexpert Directory, published since 1997, is based on an extensive peer survey process. It includes profiles of leading practitioners across Canada in more than 60 practice areas and leading law firms in more than 40 practice areas.