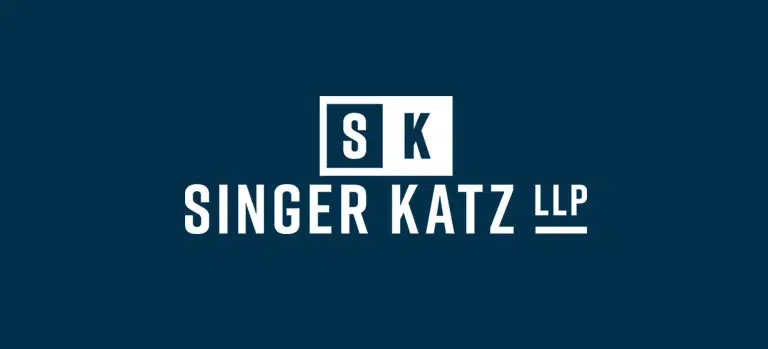 Agents: Are you at risk?
Protecting yourself and your clients from personal injury and insurance claims
Personal Injury
It's a quiet Sunday afternoon and you're hosting an open house for a client. Suddenly you hear a crash outside. You look out the window and see someone has fallen and hurt themselves.
A slippery walkway, a missing handrail, poor lighting – these are just some of the types of claims we see on a routine basis. While you may think that these issues are the homeowner's responsibility, you may be surprised to know that is not always the case. A real estate agent could be held liable for these claims.
The law requires occupiers to take reasonable care to ensure that people going onto a property are kept safe. The O ccupier's Liability Act in Ontario defines an "occupier" as "a person who has responsibility for and control over the condition of premises or the activities there carried on." An agent hosting an open house or caring for a property may be considered an occupier and could be held responsible for an accident on the property.
It is therefore important to be familiar with the property you are showing. Ensure that the walkways are clear of snow and ice, and the lights are working properly. If there is an unsafe stairway or other hazard, post a sign or warn prospective buyers of the situation.
As an agent, it's important to make sure you have proper insurance coverage to protect yourself in case someone is injured on a property you are selling or showing. Ensure your coverage will protect you not only should something go wrong with the purchase or sale, but also if there is a personal injury claim. Speak with your insurance broker and review the insurance policy.
Insurance Claims
You get a call from your client who tells you that their home has been broken into and was damaged. On your advice, they had moved out of the home to allow you to list it for sale. Now, their insurance company is giving them a hard time.
When a property is listed for sale or recently sold this can be a significant factor in whether an insurance company agrees to pay for a loss. A lot of fine print in the insurance policy may lead the insurer to refuse to pay. The insurer may also deny a claim because there has been a "material change in risk".
Most homeowners have no idea what a material change in risk means. Basically, it is a piece of information which determines whether the insurer agrees to insure the property or increase the insurance premium being paid.
When a house is vacant or empty it is more susceptible to damage. There is a greater risk of a break-in, vandalism, arson, or burst pipes. This increased risk can lead to an insurer refusing to cover a claim. The insurer may have thought that they were insuring a family home with contents and inhabitants, but instead the house is empty. This can change the risk. The insurer may be okay with this if you are attending daily or if there is a security system in place, but the only way to find out is to have your client speak with their insurer.
Many homeowner's policies will also contain exclusions if the house is empty or not lived in for a period of time. For example the fine print may say that an insurer will not cover water damage from a burst pipe if no one is in the home for a period of time. Encouraging your clients to speak with their insurer before they place their home for sale or before they buy the property can eliminate this risk. If the insurer is aware that they are moving out, bringing most of their belongings or renovating the property, the insurer will not be able to avoid a claim because they will have known about the change.
Additionally, if your client is going to own two properties at once because of a bridge period, they should make sure their insurer is aware of this and that insurance is placed on both properties, even if the period is a matter of days.
Another area that could cause potential confusion over liability or damage is the use of staging companies. Here a company is hired to supply and decorate a home with furniture and decor to better market the property. If someone is injured because of a defect in the product – who is responsible? If furniture is damaged or stolen – who has to pay? Ensuring that a contract with the staging company sets out who is responsible in these situations and having your client check with their insurer can eliminate any concerns that may arise.
Your client's home is often their most valuable and important asset. Encourage them to protect it and themselves by speaking with the insurance company and paying a few extra dollars to have full protection. However, in the event they find themselves in a legal dispute, contact a qualified lawyer for help.
Jason Singer