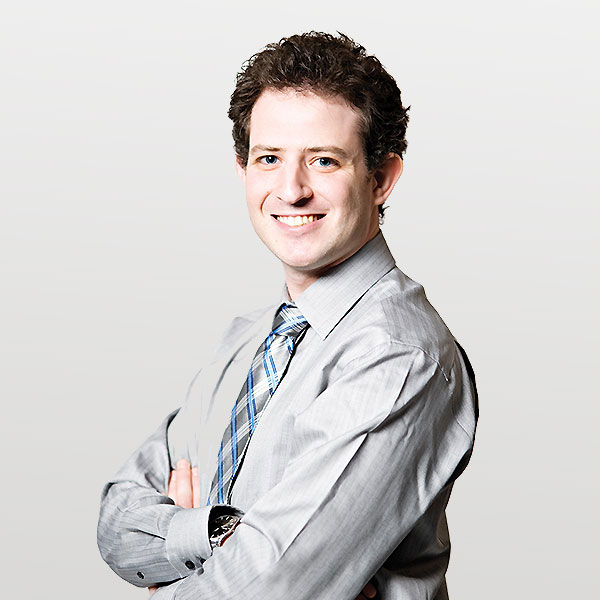 Ari J. Singer is a civil litigation lawyer with extensive experience in serious personal injury, disability, employment and insurance disputes. He has argued cases at the Ontario Court of Justice, the Superior Court of Justice, and the Court of Appeal for Ontario. He has appeared at numerous other tribunals as well as mediation and arbitration on behalf of his clients.
For the last 10 years he has assisted clients in resolving their disputes either with or without litigation. Ari enjoys the intellectual challenge involved in analyzing personal injury, employment and insurance disputes that involve complex legal issues revolving liability and quantification. Ari has appeared as a guest on morning TV shows in Toronto and as a guest lecturer.
Ari is actively involved in promoting access to justice and is always looking for alternative ways to assist clients through the complex litigation process. Ari volunteers at Law Help Ontario and provides certain services on a limited retainer basis to advance consumers' rights.
Ari received his Honours Bachelor of Arts degree from the University of Waterloo before obtaining his law degree from the University of Alberta.  When he's away from the office, Ari is usually with his wife, three sons, his dog and his two guinea pigs. Ari is always interested in talking about current events involving technology, sports and the law but his claim to fame is beating a park chess player in Central Park, NYC when he was five years old.
Click below for some articles and links about Ari's practice: